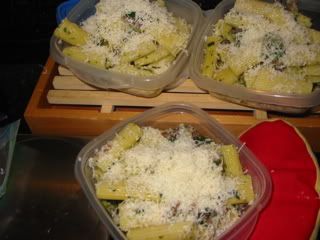 with last night's kale prosciutto and penne, we are fully caught up with our last CSA haul! Everything got used! Well, we do have some mint left over, but we did our best to make as many guanábana mojitos as possible.
And it starts all over again! I'm off to pick up this weeks CSA goodies.
Once more, into the breach!